a new
approach to healthcare
At Pinnacle Chiropractic, we address the cause of your pain, not just the symptom. We believe that education is a big part of your success. Call today!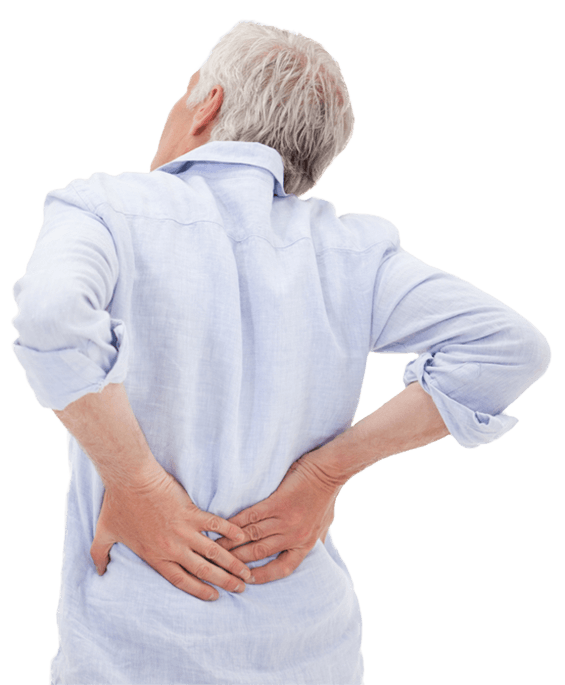 Welcome to Pinnacle Chiropractic in Phoenix. Chiropractic care is one of the most important aspects of healthcare in order to achieve optimal health. This article is designed to showcase how your Phoenix chiropractor can provide beneficial care for both you and your loved ones.
Welcome to Pinnacle Chiropractic
Dr. Dan Lipman utilizes his vast knowledge to provide high-quality chiropractic care. He enjoys treating patients of all ages and effectively treats myriad neuromusculoskeletal conditions such as headaches, neck and back pain, stiff joints, and sports injuries. The doctor also treats people injured in auto accidents and is contracted with the State Compensation Fund to treat work-related injuries.
How Can Chiropractic Care in Phoenix Help You?
Most people are under the impression that chiropractic care is only for back pain. This is a common misconception as issues such as carpal tunnel, work injuries, auto injuries, and many others can be treated through a chiropractic-based approach.
Pregnant women may benefit from the natural, drug-free pain relief that chiropractic treatments provide. Dr. Daniel Lipman is a Board Certified Chiropractic Physician and has several post-graduate certifications, including Sacro-Occipital Technique (SOT) and the more advanced Craniopathy.
TRAINING OF A CHIROPRACTOR
Chiropractic doctors go through a minimum of four years of schooling at a chiropractic college, generally preceded by an undergraduate degree in the basic sciences or several years of experience in a prior relevant health care field.
Students of chiropractic care must spend a minimum of at least 4,200 hours with their teacher, and a minimum of 1,000 hours of fully supervised clinical training with an instructor as they learn the appropriate diagnosis and treatment techniques to help heal your body and restore it to its natural, fully functioning state.
Our chiropractic team is ready to meet with you to discuss your needs. We will help to design a program that is right for you. We look forward to meeting you.
THE HISTORY OF CHIROPRACTIC CARE
Daniel David Palmer developed the methods of the modern day chiropractic field. The first ever chiropractic patient was a janitor who was partially deaf. Palmer completed a simple spinal adjustment and the janitor claimed his hearing was improved due to the treatment.
Palmer went on to open the first school for chiropractic within the next two years. Since 1895, chiropractic care has become one of the most effective non-invasive treatment options for patients living with a wide variety of issues. Spinal adjustments have been used to help people of all ages overcome the discomfort in their lives and allow them to get back to doing the activities they enjoy.
WHAT KIND OF TRAINING DOES A Phoenix CHIROPRACTOR HAVE?
In order to become a chiropractor, one must complete a minimum of four years at an accredited chiropractic institution. Before being able to attend chiropractic school, it is required to have an undergraduate degree in basic science or a number of years of experience in a different but relevant health profession.
Students working through the program to become chiropractors must log at least 4,200 hours in the classroom and also must, at minimum, undergo 1,000 hours of supervised training in a clinic. These supervised hours are used to teach how to diagnose specific conditions and what treatment techniques to use in order to bring the body back to its full potential.
If you have further questions, do not hesitate to call the office at (602) 867-1444. We want to thank you for visiting the website of Pinnacle Chiropractic. We're happy to serve Paradise Valley, Scottsdale, and North Phoenix.
Services Provided by Pinnacle Chiropractic